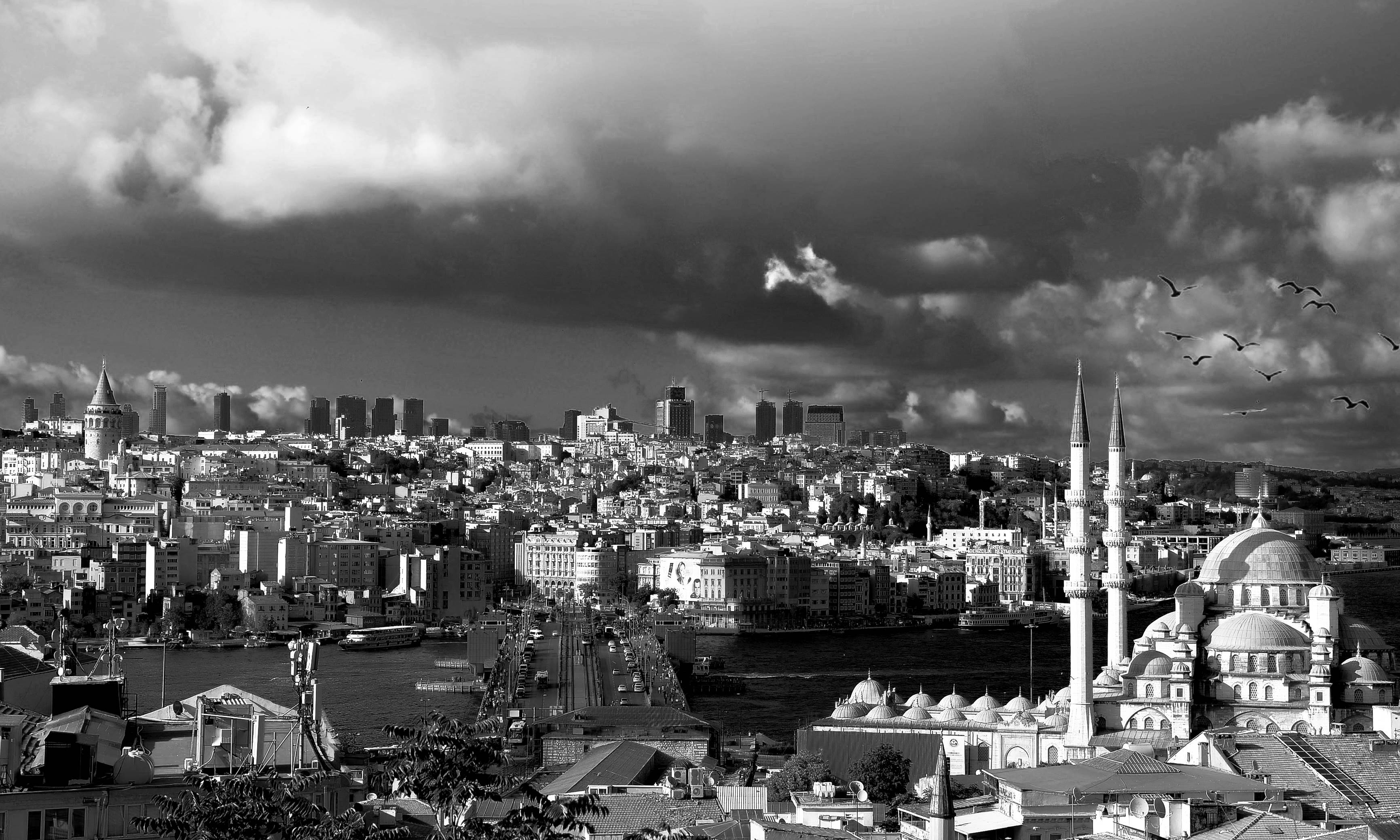 ITALY TURKEY
Turkish lawyer (avukat): a bridge between Italy and Turkey

Thanks to the presence in our office of a Turkish lawyer enrolled in the Ankara Bar Association, we guarantee, in the areas of our competence, specific and qualified consultancy and legal assistance to Turkish people and companies having legal relations with Italy or who intend to invest in our territory.
Beyond the technical assistance of our office, a dedicated Turkish lawyer avukat facilitates the Clients' access to the Italian system: he clarifies the procedures, anticipates the problems and facilitates the relations with the public administration and the institutions involved; she also simplifies the drafting, understanding and execution of contractual agreements and legal acts, avoiding terminological, linguistic and cultural misunderstandings.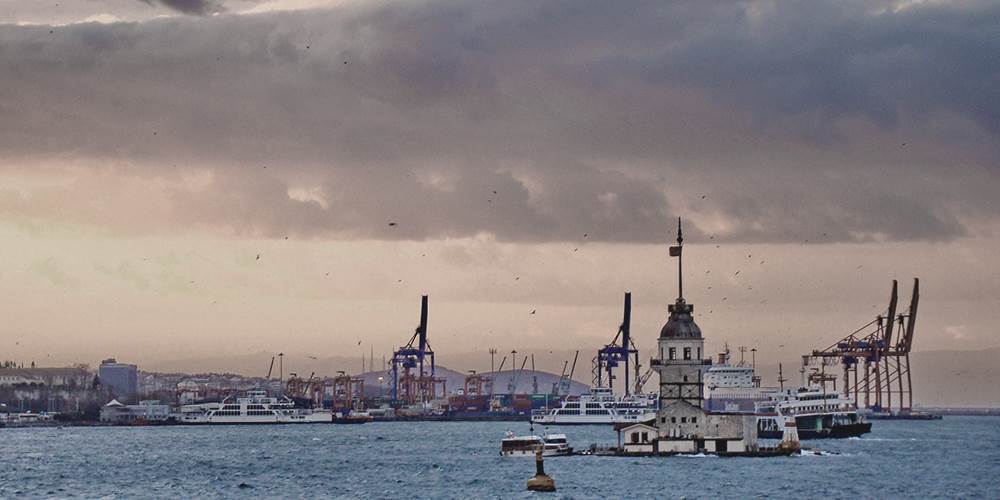 In particular
A Turkish lawyer guarantees a dedicated assistance to Italian clients who want to invest in Turkey safely and consciously. That means, for those who already have business relationships in Turkey, that we intervene promptly to fix any arising problems.
This thanks to the lawyer's dense and consolidated network of contacts on the Turkish territory, including banks, institutions, trade associations, chambers of commerce and highly qualified professionals.
The lawyer, or avukat in Turkish, is able to offer in Turkey all kinds of legal and linguistic assistance regarding the Turkish civil and commercial law, including representing individuals and companies judicially before any Turkish court.
Our Lawyers specialized in Italy Turkey relationship
Other areas of expertise - Pollavini Altop Law Firm