CONDOMINIUM LAW
We deal with all the matters related to the condominium law, providing advice and assistance to condominium administrations and individual owners.
We handle long term collaborations with condominium administrators for advice, opinions and debt collection; drafting, interpretation and modification of the condominium regulations; as well as participation and oppositions of the assembly resolutions; assistance in the management and protection of the common parts of the condominium. Evaluation of the criteria for the expense allocation and the correct application of the millesimal tables, audit of the work of the condominium administrators and assistance in any liability action.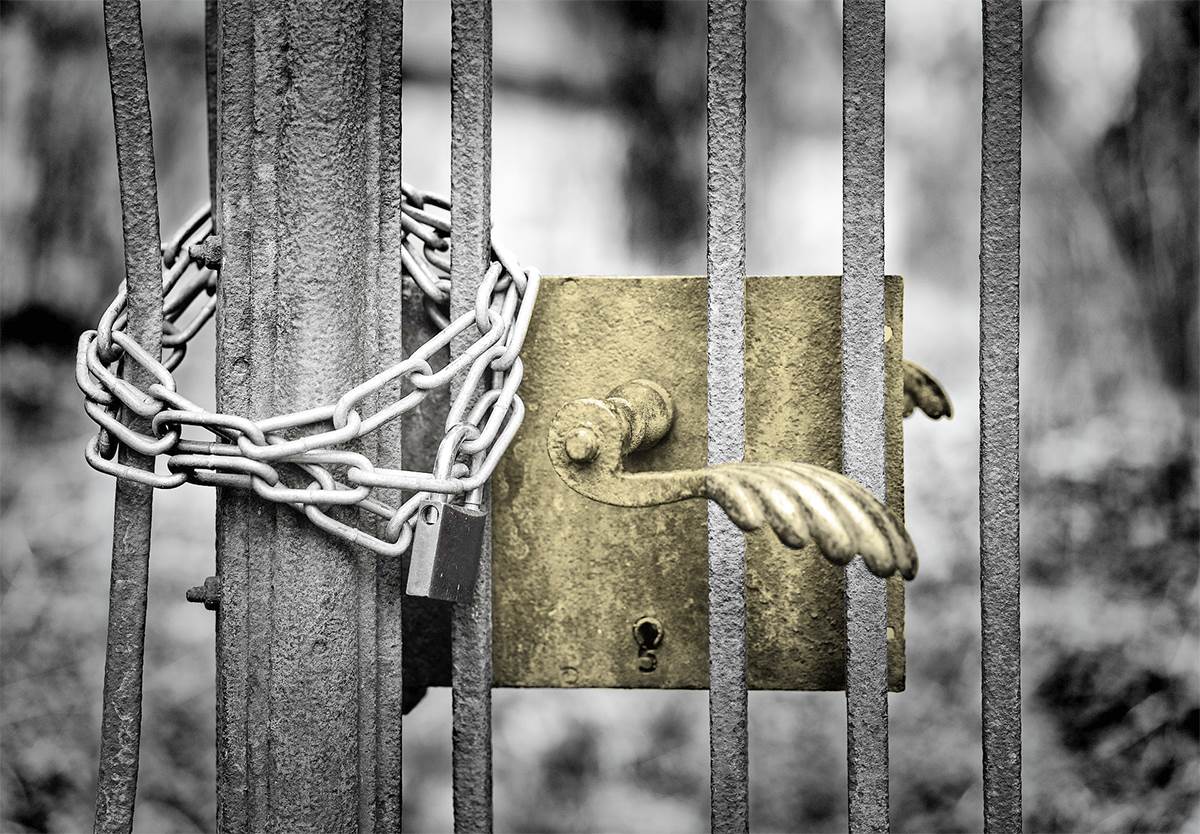 Moreover
We provide out-of-court and judicial advice and assistance for the protection in the event of harassment and disturbances deriving from immissions, when necessary requesting precautionary measure of urgency.
Our Lawyers specialized in Condominium Law
Other areas of expertise - Pollavini Altop Law Firm